The United States Dell announced the gaming personal computer "Alienware Aurora Ryzen Edition" which carries the Ryzen 5000/3000 series of Zen 3 architecture on the 12th (local time). The price is undecided and the release date is January 26th.
It is a Ryzen version of the current Alienware Aurora R11 equipped with an Intel processor, and the top is the Ryzen 9 5950 X. In addition, a total of 16 types are available, including Ryzen 7 5800X and Ryzen 5600X, and Ryzen 5 3500 as the lowest. The video card can be selected from GeForce RTX 30/20/10 series, Radeon RX 6800 XT and Radeon RX 5000 series.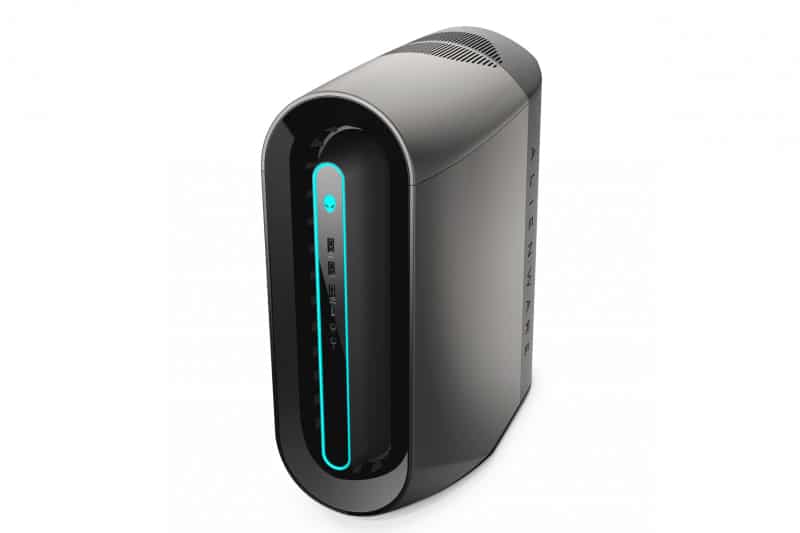 Memory is from 8GB to 128GB, storage is from 256GB to 2TB for SSD, and dual configuration with HDD can be selected. The power supply is 550W or 1,000W type, and the OS is Windows 10 Home / Pro.
Interfaces are USB 3.1 x 2 (1 unit is Type-C), USB 3.0 x 6 (1 unit is Type-C), USB 2.0 x 6, Gigabit Ethernet, Wi-Fi 6 & Bluetooth (optional), audio input / output terminal, etc. Equipped with.
The main body size is 222.8 x 431.9 x 481.6 mm (width x depth x height), and the maximum weight is 17.8 kg.